The architecture firm Tres Birds has won the prestigious American Architecture Award for the Art Preserve, the world's first museum dedicated to artist-built environments, opened by the John Michael Kohler Arts Center in August 2021 in Sheboygan, Wisconsin. The award recognizes the best new buildings designed and constructed by American architects and by international architects with offices in the United States. The winners will be honored at a Gala Reception on December 2 at The Arts Club in Chicago.
 
The Art Preserve's 56,000-square-foot, three-level building provides exhibition space and visible storage for more than 25,000 works in the Arts Center's world-renowned collection, which includes complete and partial environments by more than 30 vernacular, self-taught, and academically trained artists. As a satellite campus, the Art Preserve complements the John Michael Kohler Arts Center's main location three miles away in downtown Sheboygan, a small city along Lake Michigan an hour north of Milwaukee. Considered a local treasure with an international presence, the John Michael Kohler Arts Center holds the world's largest collection of art environments, a unique art form created by artists who often transform their homes and yards into multifaceted works of art.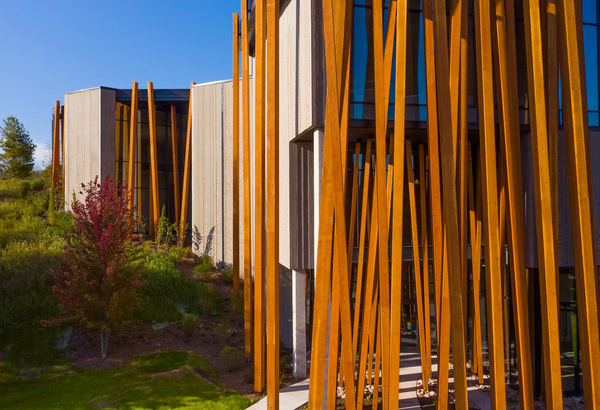 Now in its 28th year, The American Architecture Awards are organized by The Chicago Athenaeum: Museum of Architecture and Design and The European Centre for Architecture Art Design and Urban Studies—jointly presenting this annual, prestigious program for Design Excellence and for the best and next contributions to innovative contemporary American architecture.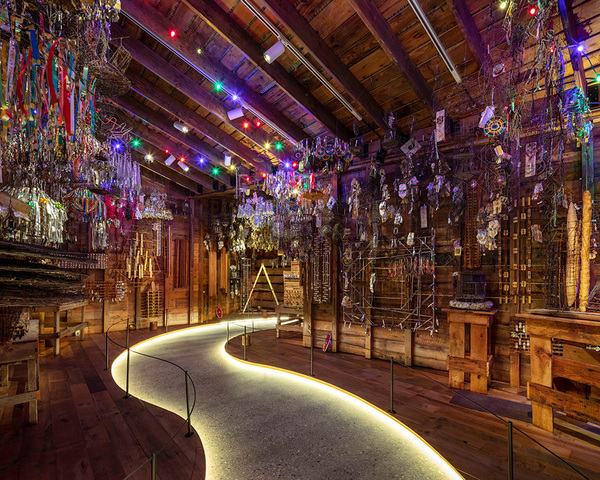 The American Architecture Awards are the nation's highest and oldest public awards given by a non-commercial, non-trade affiliated, public arts, culture, and educational institution.
 
 "For 28 years, The American Architecture Awards have celebrated the best contemporary architecture and highlights the many ways buildings and spaces can improve lives," states Christian Narkiewicz-Laine, architecture critic and Museum President, The Chicago Athenaeum.
 
 "We are honored to be in such excellent company with so many notable architecture firms," said Michael Moore, founder and design principal of Tres Birds. "We so appreciate that the Art Preserve in Sheboygan is being recognized by The American Architecture Awards."
 
 Other winners of The American Architecture Award include: the Uber Headquarters in San Francisco by SHoP Architects; a renovation of New York City's Cast Iron House by Shigeru Ban Architects; an Atlanta urban high-rise and stadium in Austin by Gensler; a Marfa ranch and Hotel Magdalena in Austin by Lake|Flato; a library in Winter Park, Florida, by Adjaye Associates; and a federal building in Woodlawn, Maryland, by Snow Kreilich Architects.