The American Architectural Manufacturers Association (AAMA) hosted two sustainability-centric speakers at its 2017 Summer Conference in Newport, Rhode Island, June 18-21. Because green issues continue to be of large interest within the fenestration industry, Soyoung Hwang explained the concepts within the WELL Certified Program and Edward Pavia provided an overview on material health transparency.

WELL Buildings and Fenestration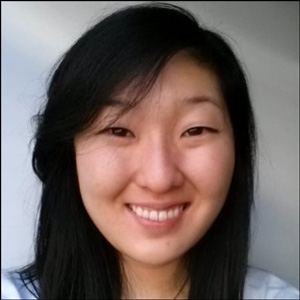 To start out, Soyoung Hwang from the International WELL Building Institute gave a presentation Monday called, "A Window to WELL," about understanding the link between health and the built environment. This link, she said, is important because of the prevalence of chronic diseases, some of which can be preventable through WELL.

"Since we spend about 90 percent of our time indoors, buildings have a profound effect on our well-being," said Hwang.

WELL is a newer program with more than 400 projects, representing 94 million square feet. It's a holistic approach, since operations, design and behavior all have an impact on people in the building, as Hwang explained.

"Any project can apply for WELL," said Hwang, adding that their main market is offices. Recertification is required, and three levels – silver, gold and platinum – are offered.

What sets WELL apart are the data-driven environmental assessments done through on-site performance verification, said Hwang. Studies have found a relationship between proximity to windows and productivity. Indoor air quality can be impacted by fenestration, and pollution indicators can be between two and five times higher indoors than outdoors. Noise is also considered. Distracting noise can contribute to 66 percent decline in performance, said Hwang, noting that WELL dictates sound levels cannot exceed 50 dBa. Extreme heat or cold also decreases productivity, she said.

The value of better buildings and a demand for healthy ones is quickly increasing as building owners see the benefits, said Hwang.

"Studies have found a relationship between proximity to windows and productivity," according to Hwang. "Whether you realize it or not, you [in the fenestration industry] play a role in creating a negative or positive reaction within the built environment."

Material Health Transparency: Know Your Chemicals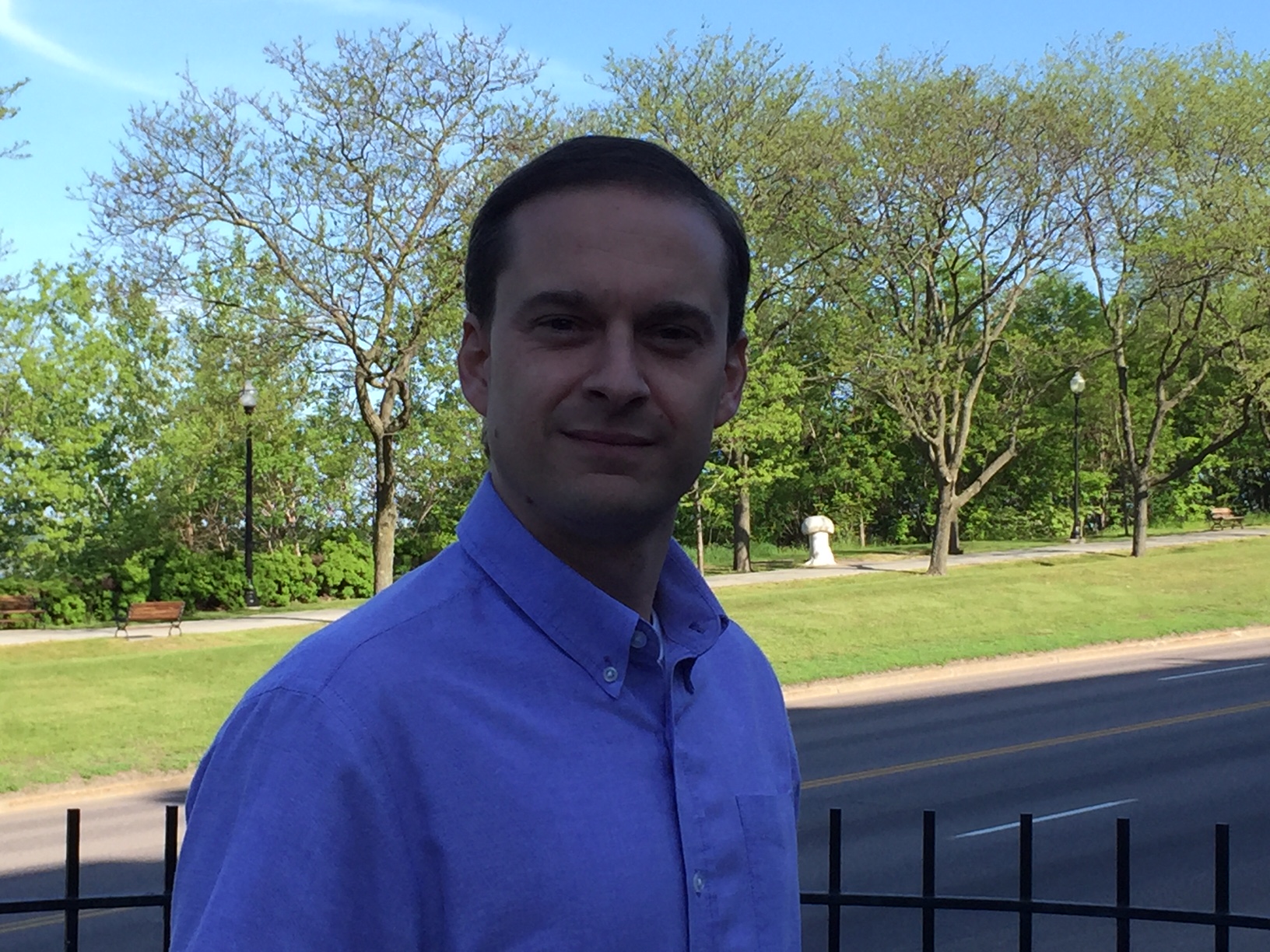 Edward Pavia works with ToxServices, a scientific consulting firm with expertise in toxicology. His presentation, "Material Health Transparency: Hazard Based and Multi-Attribute Based Material Health Assessment Programs," provided an overview of building materials and potential hazards, exposure and risk and information about U.S. Green Building Council's LEED v4. Some relevant programs he touched on included Living Building Challenge Declare Label, GreenScreen for Safer Chemicals and Cradle to Cradle Certified.

"We all know about red lists, or ban lists," Pavia began. "We, however, are working to make 'approve' lists."

A common misconception, said Pavia, is that manufacturers must avoid hazardous chemicals in building materials, such as asbestos, cadmium, formaldehyde and others, at all costs. However, the important thing is to know your chemicals and know in what ways they are harmful. Hazard reduction is fundamental to material health – for example, the route of exposure – ingesting, inhaling, dermal versus oral – is very important. Common indoor materials with potential hazards include paints, solvents, glues, caulks, adhesives, carpet and foam, but they can still be produced and used safely, according to Pavia.

Health Product Declarations were introduced in 2012 at GreenBuild, and Declare labels came around in 2013, said Pavia. B, and both are a start toward hazard reduction. However, some newer programs, like GreenScreen and GreenScreen List Translator, set up chemicals under four benchmarks. Water is an example of a benchmark 4, meaning it is not harmful at all, and Pavia said the majority of chemicals his company screens are benchmark 2. Most programs, he said, ensure that companies can eliminate all benchmark 1 chemicals. In the future, he added, he would like to see the elimination of all benchmark 2 chemicals, as well.

"The hardest thing with these assessments is not looking at the chemicals, but getting the chemical information," Pavia said.

Cradle to Cradle Certified optimizes material health, he said. The program reviews a bill of materials to identify all homogeneous materials present, and then chemical hazard assessments are done.

"Programs are getting deeper into the chemistry," said Pavia. "But, toxicology and chemistry are not the same thing, and the two must work together."

More information about AAMA and its activities can be found on the AAMA website, http://www.aamanet.org.